Though 40 years we have gained experience, we are able to plan for any event ensuring that we have enough staff and food to last the entire event.
Breakfast Menu
Smoked Back Bacon & Egg on a bun
Breakfast Sausage Patty & Egg on a bun
Egg & Cheese on a bun
Our Regular Menu
Jumbo Hot Dog
100% Canadian Beef Burger
Deluxe Beef Burger
Octoberfest Sausage
Old fashion Applewood Smoked Sausage
Chicken Finger and Fries
Deluxe Smoked Back Bacon on a bun
Slow Cooked Pulled Pork on a bun
Pulled Pork Hot Dog
Pulled Pork Burger
All our meat products are also sold in combos with fries and a drink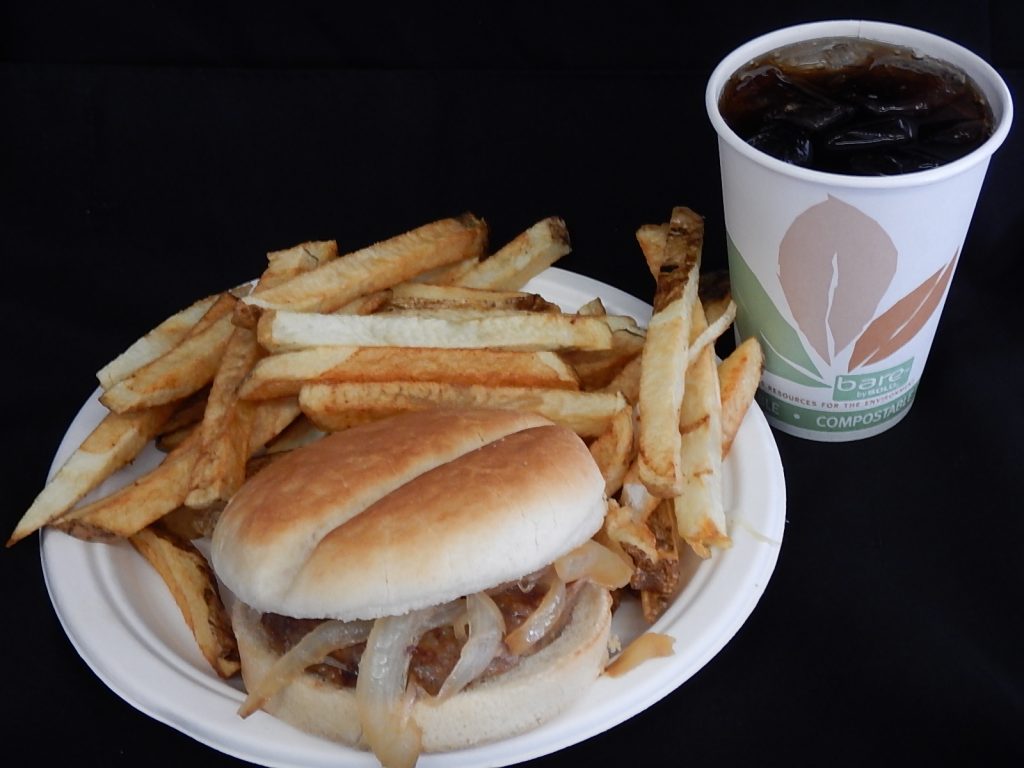 Our Famous Fresh Cut Fries and Poutine
Our fries are trans-fat free and made from Ontario Potatoes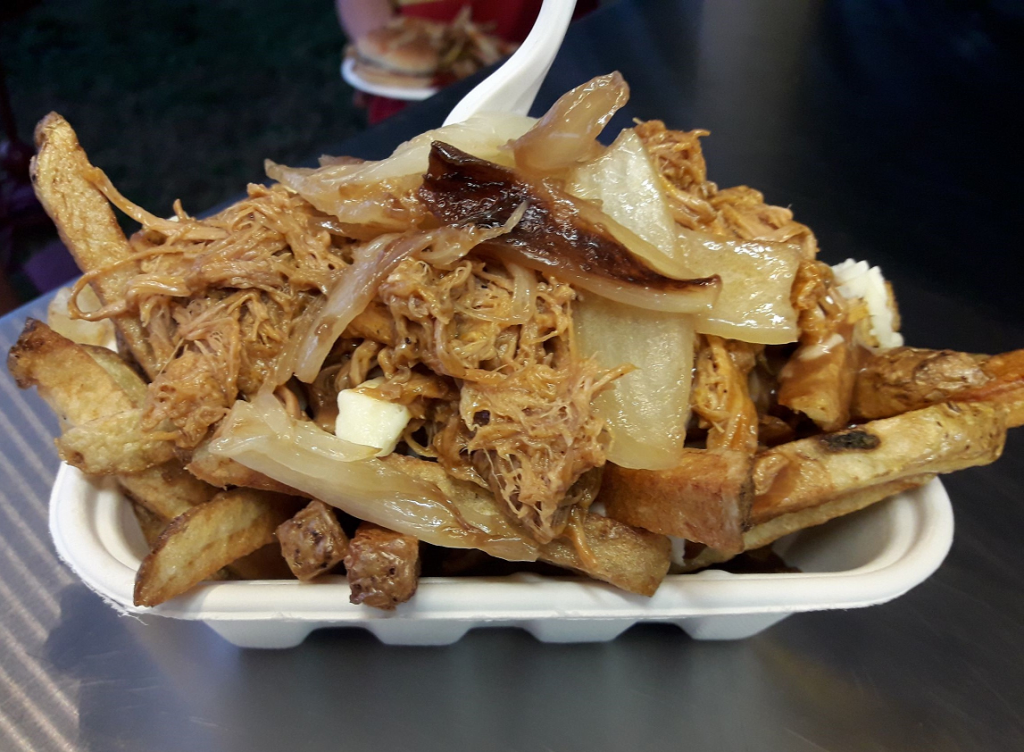 We produce most of our products ourselves ensuring high quality standards and fresh products.
All our products are from 100 km of our home base. We use Ontario Beef, Pork and Lamb.
Extra Menu Items
Our Famous Perogies and Homemade Cabbage Rolls
Roast Beef on a bun
Fish & Chips
Homemade Soup or Chili with ciabatta bun
All our meat products are oven baked
NOT Fried for Better Health!